1:je me présente : my name is bilal ezzahi i have 12 year old.I live in seclin . I was born on the 20 th decembre of 2002and Iwas born on the hospital on seclin . Ihave 2 sisters and i have 1 cats.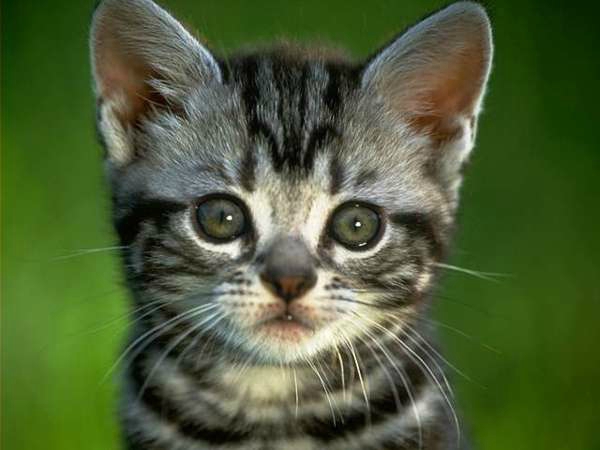 2 je me caracterise: I am polite I have green eyes and black hair
i have hard working.
3.je me compare a un ami: i am beautifuland quentin is ugly .quentin like football and me i loves football.he has 1 sister and me i have 2 sisters.he doesn'vegetable and me i loves vegetable
4 je parle de mes gouts:i loves playing football and playing video games